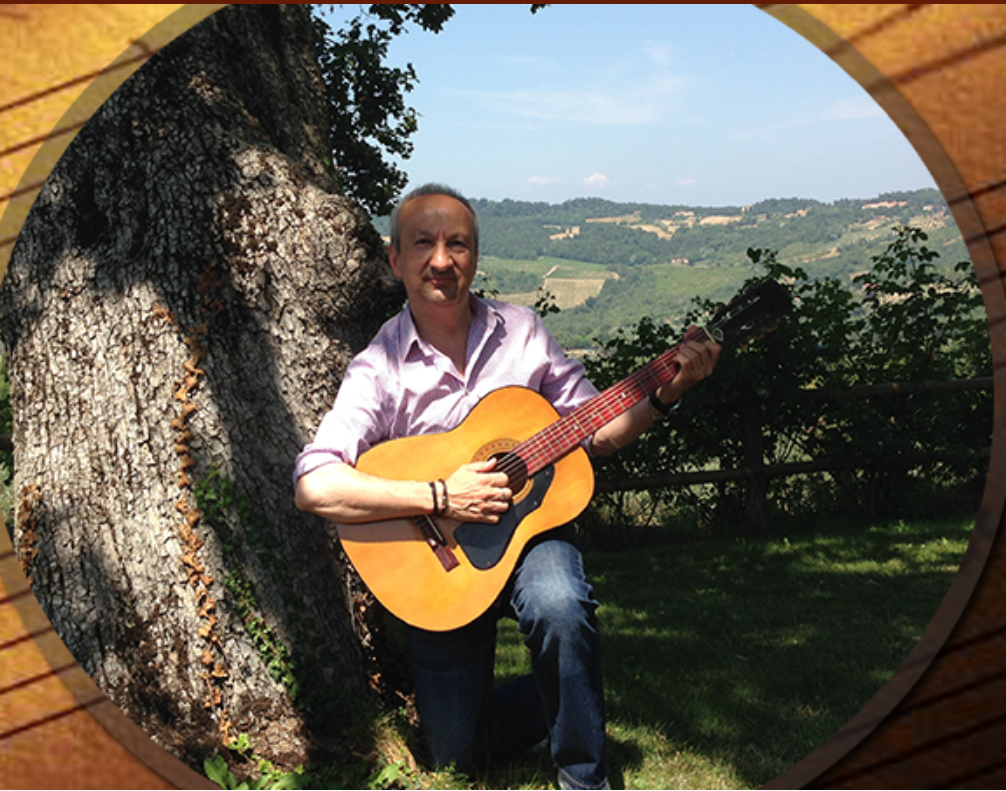 If you are going out to dinner, on any given Friday night, why not combine that with a musical experience. Every Friday night, guitarist Luigi Grasso comes to Vico Ristorante Italiano and entertains our guests.
Read More >>
We are so excited to be able to share one of our amazing wines. Overture is the second wine of Opus One. It is the collaboration of Baron Philippe de Rothschild of Chateau Mouton Rothschild in Bordeaux and Napa Valley vintner Robert Mondavi. Together, they set out to create a single wine dedicated to the pursuit of uncompromising quality. This singular mission shapes every vintage, today and for generations to come.
Read More >>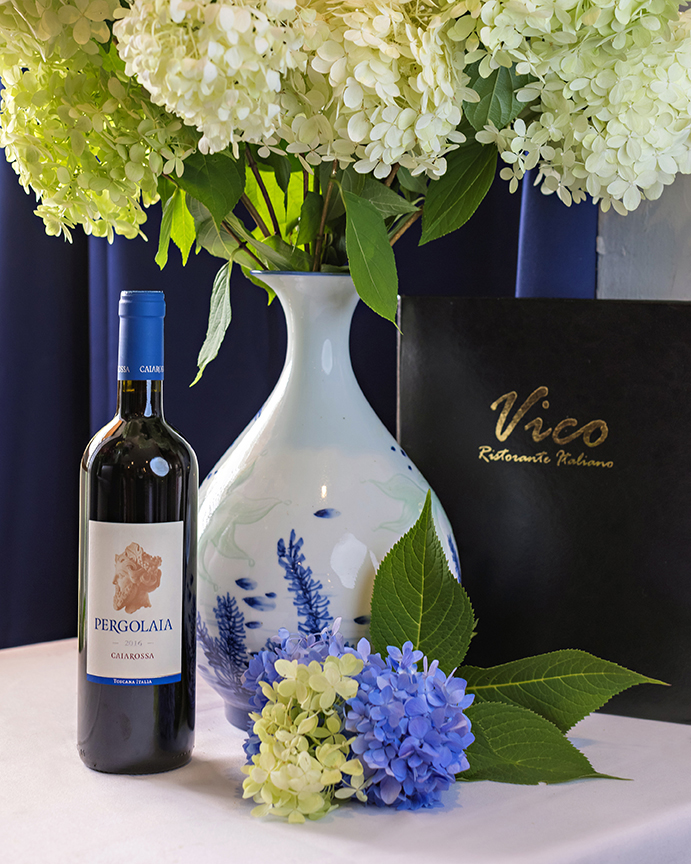 With the launching of our new website, we would like to highlight one of our wine choices, Caiarossa Pergolaia. An organic, red table wine from the Tuscany region, its primary grape is a Sangiovese. This pairs very well with pastas and meats. Read some of the reviews on this great red wine choice.
Read More >>