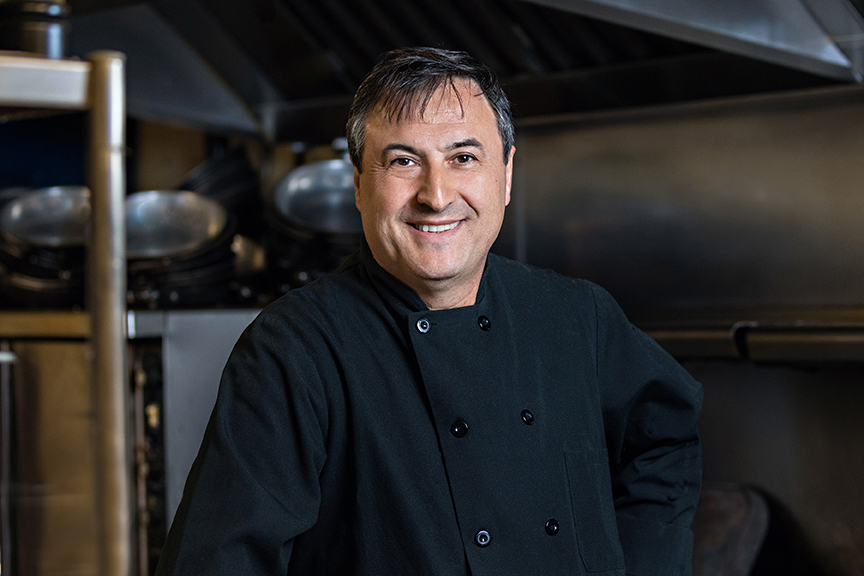 About Vico
"Family means everything to me!"
So relax, enjoy a great meal and feel like a member of the family- that is Vico Ristorante Italiano!
In his Italian restaurant, the same feeling applies- he wants everybody to feel as though they are a part of his family. The comfortable atmosphere at Vico Ristorante speaks volumes to the meaning of "family".  You will often find Chef Vincenzo at a table with his guests, talking and laughing as though they have known each other for years, when in fact, they may have just met.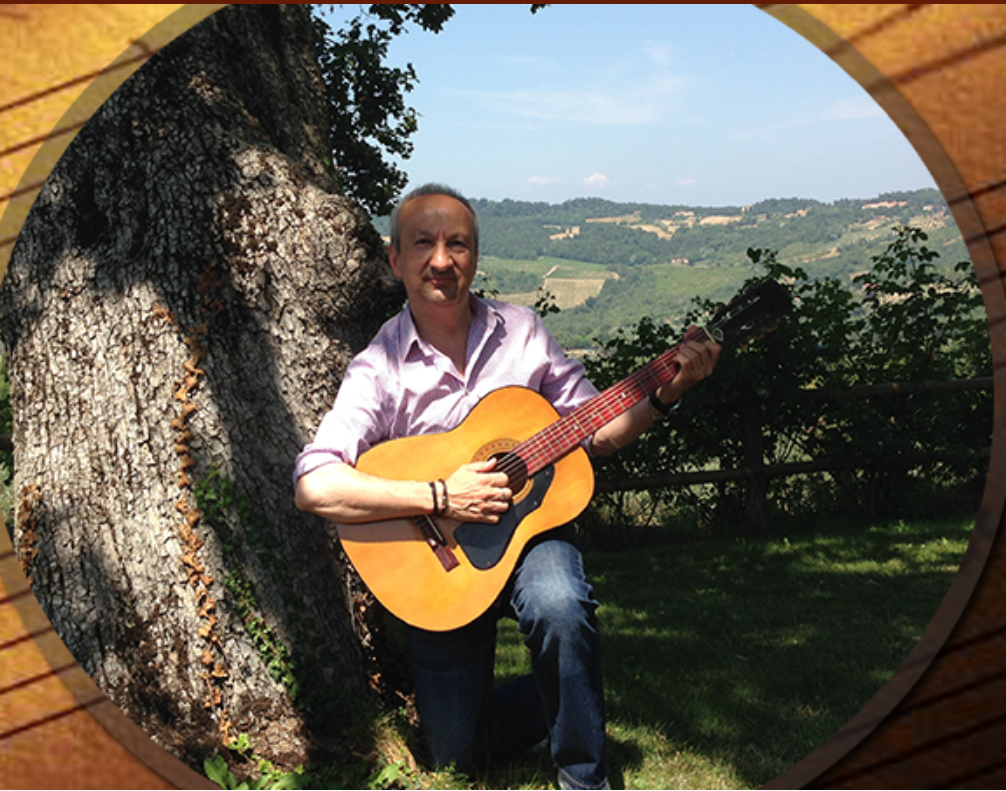 Enjoy the Music of Luigi Grasso – Every Friday Night
If you are going out to dinner, on any given Friday night, why not combine that with a musical experience. Every Friday night, guitarist Luigi Grasso comes to Vico Ristorante… Continue Reading
Wine Choices – Opus One's Overture
We are so excited to be able to share one of our amazing wines. Overture is the second wine of Opus One. It is the collaboration of Baron Philippe de… Continue Reading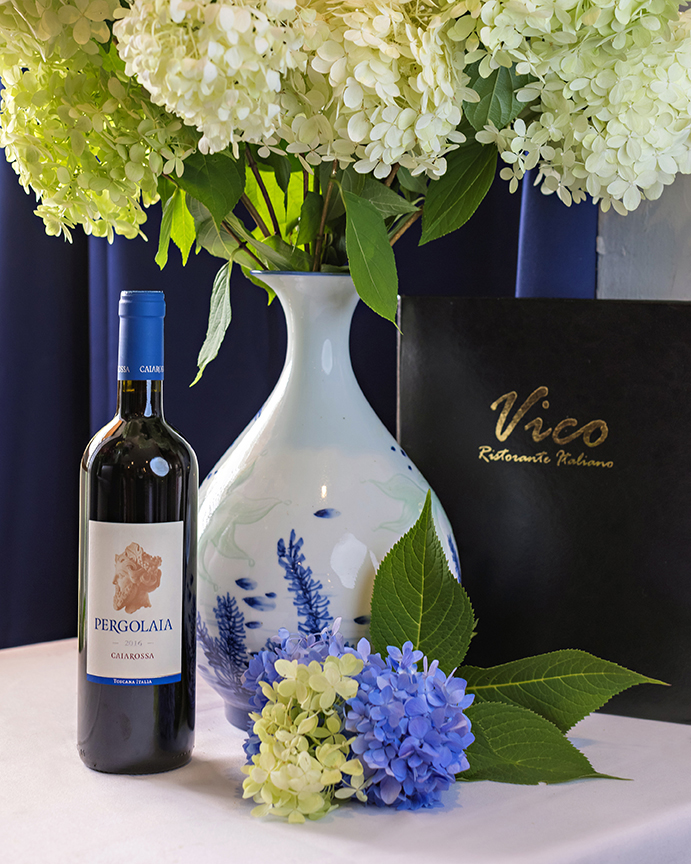 Wine of the Month – Caiarossa Pergolaia
With the launching of our new website, we would like to highlight one of our wine choices, Caiarossa Pergolaia. An organic, red table wine from the Tuscany region, its primary… Continue Reading